Visitors of HQ Broker's website are welcomed by the tagline: START TRADING ONLINE
WITH A RELIABLE BROKER. While having a decent-looking and functioning website does a company well for its reputation, the matter stands that some things are easier said than done.
As this is the case, this review aims at either dispelling the claim or affirming it. To this cause, the review team had conducted tests and observations on all of HQ's offers and website functions. This review is the result of months of immersing into all these facets. It is the review team's goal to render a pointed and informed assessment of the brokerage's services, hoping to help interested parties in making an even more pointed decision.
Unfortunately, upon search through reviews and client testimonies in the web, many speak ill of HQ Broker. Many of these statements tag the firm as a scammer, one that had siphoned a considerable amount of their funds. One such testimony is quoted below:
"After investing £140,000 of my hard earned money as a new means of earning for me, which is binary options with HQ broker. I was only able to make a few withdrawals from my trading with the company. Only to discover the company not answering my calls or replying my emails months later. I have been wondering how to go about getting back my lost funds but my efforts has rather been abortive."
The user later on revealed that he was able to get all his funds back in installments through a third party rescue dial recovery team. However, the existence of this complaint leaves an indelible mark on the broker's reputation. Here is another one:
"This is a SCAM, do not be sucked in by their lies as they are trained to take u for every penny you have and more. The MT4 platform they use is a simulation. I lost 40k with these so called traders and they will pass you from trader to trader and all of a sudden ask you to place trades even though I told them I had no experience but they will insist by saying that they need you to do it whilst they are checking the markets and that every second counts. It's all a lie as they will call out trades and all of a sudden they will mske you lose all your money in one trade and then say what have you done and try blaming it on you."
Based on what's written here, the customer support appear to be in the business of lying and coercion. Despite the fact that enlisting with brokerages entail a great deal of processes and that trading to begin with is a gamble, the lack of evidence for a support team that readily clears every step they ask traders to perform is already shady.
And while not a good opening salvo to the review on HQ Brokers, the review team strongly believes that these need to be addressed first before diving head-on into the assessment of the firm's services. To not deliver this prior would be a disservice as it would shortchange the readers and cheat them into thinking that all is good with HQ Broker's services.
On the other hand, there are those that speak well of HQ Broker's services. Here are some of them:
"I trade stocks, they have good support for all kinds of accounts. It's good that there are experts there. Firstly I didn't think that they were good, but I wasn't right. At the moment, for me the company is characterized by their high-quality support, it would be good if that wasn't its only positive side."
"I believe that HQ Broker can be trusted, since this broker allows you to withdraw the money you earned, the money comes exactly on time, which was refered on HQ Broker official website. And this was the most important factor for me during choosing a company."
"3 months of futures and stocks trading, total earnings of $1,422. In early April, there was a withdrawal of $1000, the money came, everything is in order, I did not even expect such results from the hq broker manager"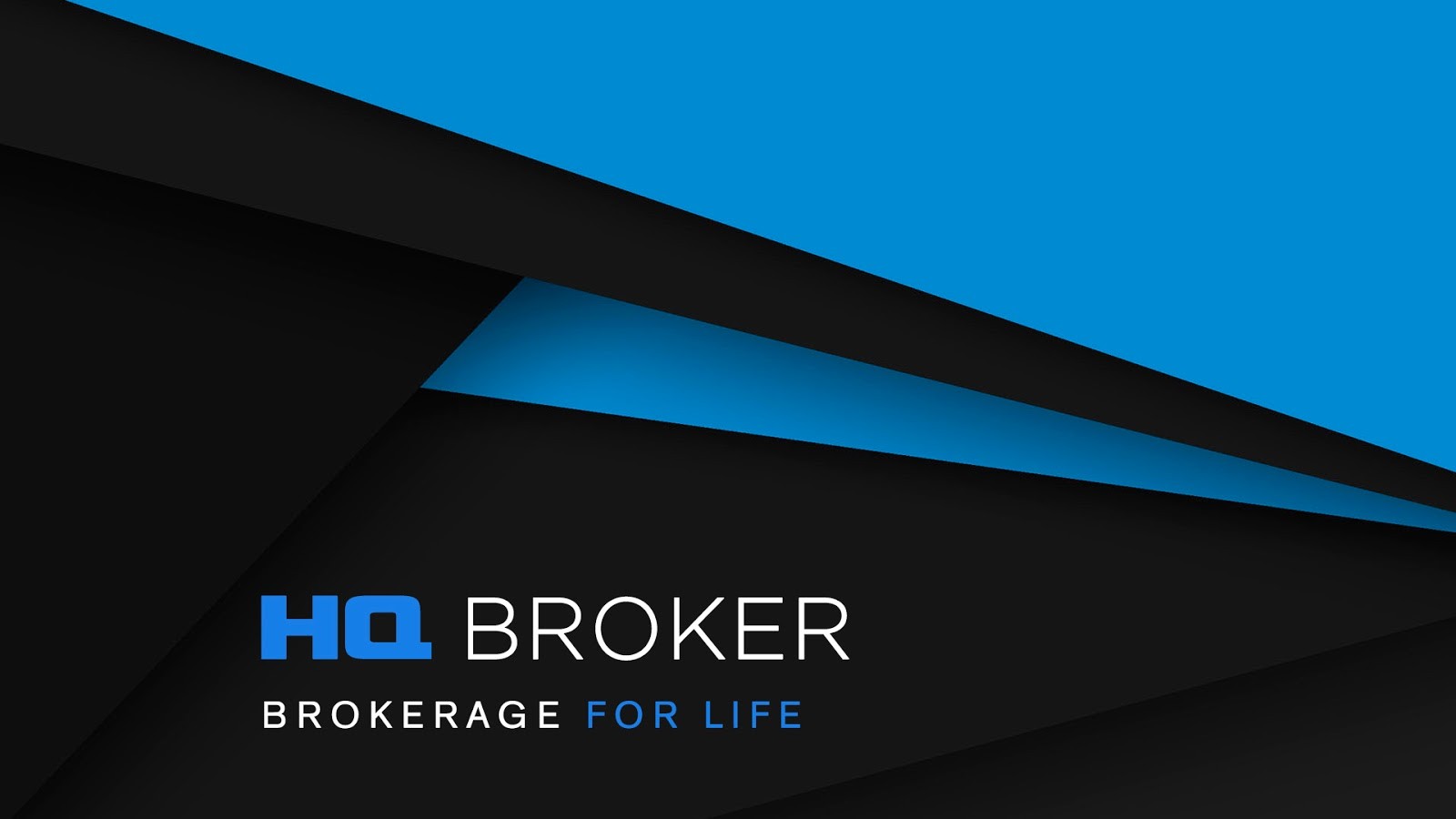 Offers and Services
1. Trading Instruments
HQ Broker makes a number of trading instruments available to its clients, namely, Foreign Exchange currencies, Commodities, Spot Metals, and Derivatives. .
Foreign Exchange
The Forex Pairs that HQ Broker has up for trading amount to 50. The firm promises low market price differences with a leverage of up to 1:400. On top of this, there are also low latencies. These pairs are traded through MetaTrader 4.
Spot Metals
The broker makes two Spot metals available for trading:
Spot Gold
This metal is available for trading across all accounts offered by HQ Broker. The spreads for it start from 45 cents and the leverage for it reach up to 1:400.
Spot Silver
The Silver traded here is over-the-counter. It is reasonably-priced, keeping in line with the broker's claim that it allows for competent pricing of its assets.
2. Trading Platforms
The HQ Trader
HQ Broker offers a number of trading platform options to its clients depending on the device that the client chooses to employ. Available to clients are HQ's Android Trader, Iphone Trader, Tablet Trader, and Web Trader. The review team have found these applications to be speedy, both in download and actual function. The interface for each is smooth with the functions being highly intuitive. Through the applications, the team had been able to execute trades across all markets.
MetaTrader 4 (Desktop)
HQ Broker had also taken cues from the industry by providing MetaTrader 4 (MT4) as a trading platform. Looking at this MetaQuotes software alone, the team, as it is already versed in MT4's capabilities as a trading software, can confidently say that it is one of the most reliable and efficient trading tools there is. However, upon checking the platform through HQ Broker, one of the reviews quoted above had been proven to be true. It is only a simulation. As this is the case, the client is limited from availing and experiencing all that the platform has to offer.
This places the broker in a bad light as it misrepresents its brand and is misleading for its clients. In effect, it also misrepresents MetaQuotes and its platform as it turns potential MT4 users off even before they can get their hands on the real deal.
3. Standout Offers?
The team was initially excited to check out the broker's education section as it promises 16 trading lessons to its brokers. However, as the team navigated to the site, the page took a long time loading. After minutes of waiting, the team finally gave up without having to see what the lessons contained. Given that this was the second day of review, the team opted to try again the following day, thinking that it might just be a server issue. But to no avail.
The team tried moving on to the other of the site's inner pages but encountered the same disappointing results.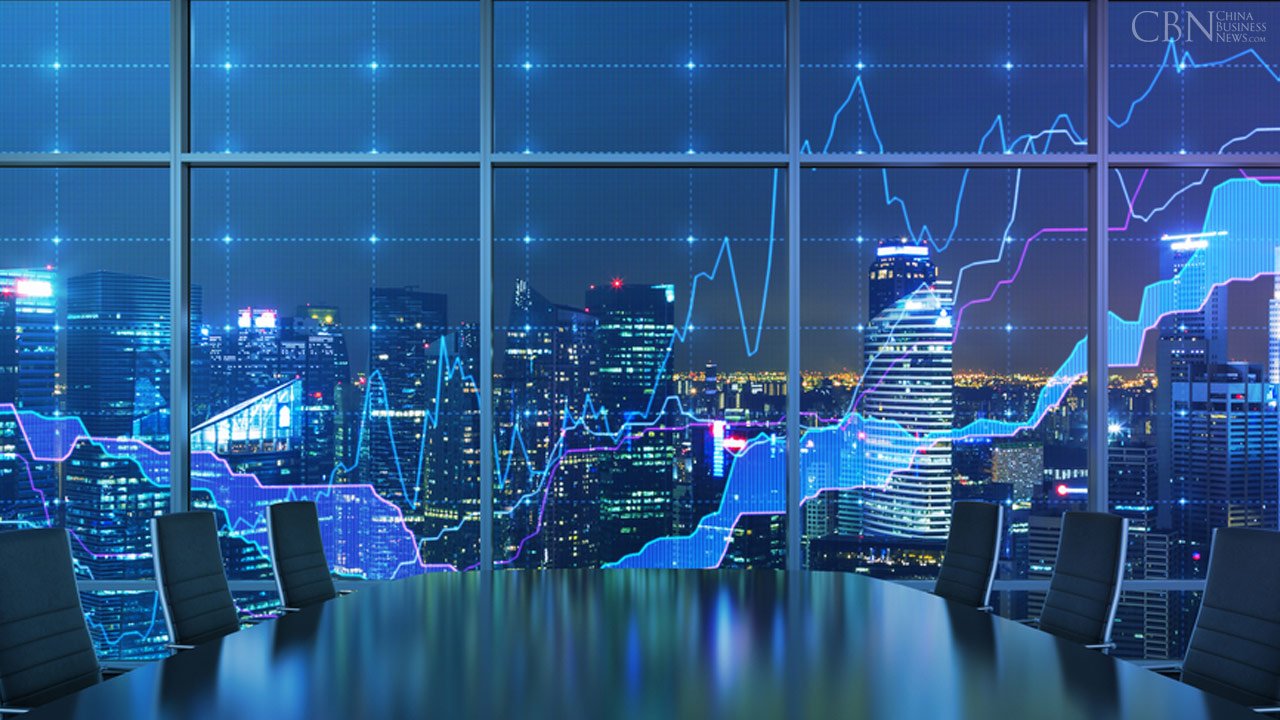 The Takeaway
Trying our hands on HQ Broker's services turned out to be a balancing act. While it is apparent that the trading instruments the firm offers are promising and would do well for a trader's investment portfolio, fact of the matter is some of its offers remain to be inaccessible and are not wholly functional. This does not figure well for good trading conditions.
What the review team hopes is that HQ Broker would learn to address these shortcomings and be transparent in all its dealing. For this review's readers, it may be better if you would try to look for other brokers reviews before deciding on trading this broker.