The question had been asked before: Is FBS a Scam? The review team looks hard into this question as it had already been thrown around in the online trading community.
The review team's short answer is NO. To justify this, the team had employed an exhaustive look into the firm's offers and services. As this is the case, this review is a result of months spent with FBS with the clear aim of rendering a pointed and well-informed assessment of the firm's capabilities. This review will focus on 3 of its key services:
Trading Instruments

Trading Platforms

Affiliate Program

About FBS
FBS had been in the trading industry since 2009. Back then, it started off as a mini-Forex brokerage. It had gone on to receive over 37 awards in over 10 different nominations for its efforts in innovating the trading technology that it offers to its clients.  The industry trust that FBS had garnered translated into its partnership with FC Barcelona, thus solidifying its industry reputation.
FBS operates in more than 190 countries, with a clientele amounting to over 15,000,000 traders and more than 410,000 partners through its Affiliate Program.
It is regulated by the International Financial Services Commission (IFSC), a regulatory authority based in Belize.  
Offers and Services
Trading Instruments 
FBS allows for the trading of 5 asset classifications. These are discussed briefly below:
Forex
FBS trades a total of well-known 28 currency pairs and 9 Exotic Pairs. Swap Free accounts, otherwise known as Islamic Accounts, are not availed for Exotic Pairs. Upon employing the MetaTrader 5 platform, a commission is charged should a trader opt to open a deal. For open positions, profit does not include the commissions.
Metals
FBS allows for the trade of the metals, Palladium and Platinum. With regard to Spot Metals, the firm trades Spot Silver (XAGUSD), with a lot size of 5,000 and Gold Spot (XAUUSD), with a lot size of 100.  
CFDs
The brokerage allows for the trading of CFDs, namely Brent Crude Oil (BRN) with a lot size of 1,000, DAX30, with a lot size of 10, NASDAQ with a lot size of 20, S&P 500 with a lot size of 50, WTI, with a lot size of 1,000, and Dow Jones (YM), with a lot size of 5.  
Stocks
FBS trades over 30 stocks, including Netflix, Nike, NVIDIA, and Oracle, just to mention a few. Islamic Accounts are not available for this asset type.
Trading Platforms
As already mentioned, MetaTrader 5 (MT5) is one of the trading platforms available for FBS clients. Apart from this its forerunner, MT4 is also provided. Both MetaQuotes products offer a myriad of trading tools, namely a number of indicators and trading signals. These platforms share highly-intuitive interfaces and can be easily customized to fit the trader's needs.
MetaQuotes had made both the MT4 and MT5 applications available across all operating systems.
FBS also has its own trading platform called, FBS Trader which can easily be downloaded on Android and iOS devices. This trading software is an all-in-one platform that is able to show real-time statistics, has 50 currency pairs for trading, and is even comparable to MetaTrader.
To the opinion of the review team, the provision of these platforms is wise in that they not only allow for convenience, but they give traders implements that are familiar to them. 
Trading Accounts
FBS offers five types of accounts, namely, the Cent Account, Micro Account, Standard Account, Zero Spread Account, and the ECN Account. 
What can be noted from these accounts is that the minimum initial deposits for the each account are not costly, with the Cent Account requiring only $1. The Micro Account only $5, the Standard Account at $100, the Zero Spread at $500, and ECN with $1,000. 
With commissions, only the Zero Spread is priced at $20 per lot and the ECN with $6 the rest don't offer any commissions. 
Opening an account with FBS is easy and renders plenty of trading perks without having the trader spend a handful. 
The Affiliate Program
FBS also offers its own Affiliate Program. While not exclusive to FBS, allows for referrals and the earning of the trader of up to $80 for each lot traded by the client. In addition, the client also gets full control of his or her profit and is given a personal manager. Through this program, the client becomes an FBS partner.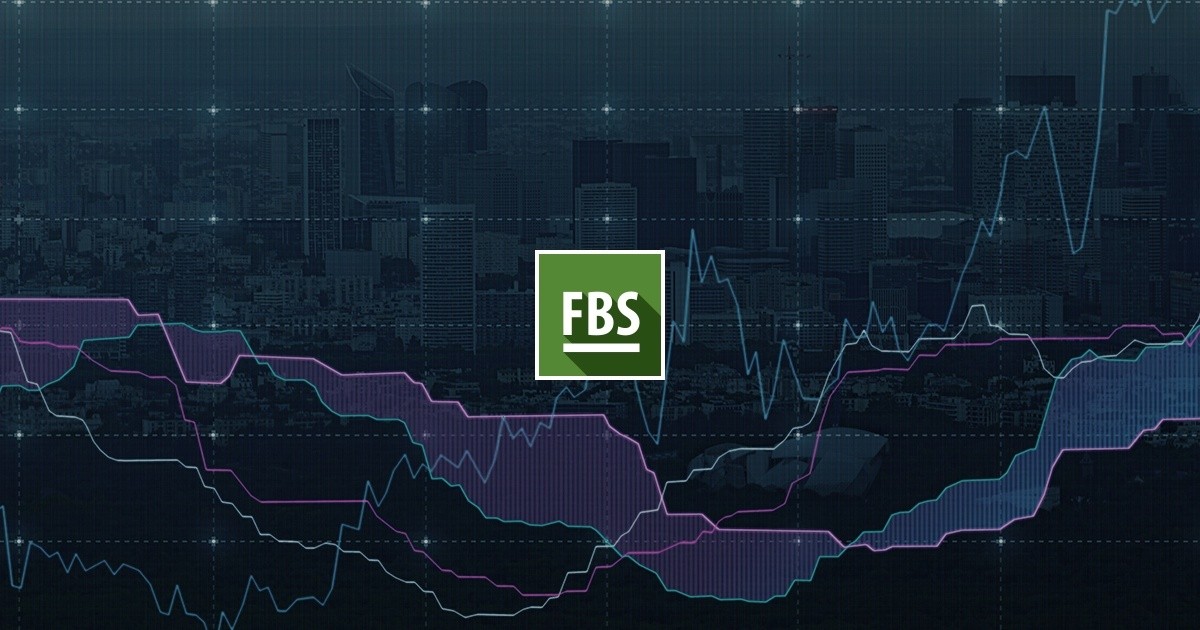 Trading With FBS
Throughout the review team's experience with FBS, the firm had proven itself to be undeserving of being questioned its legitimacy. It is duly regulated by the IFSC, a trustworthy authority. The offers and services that the brokerage provides indicate of top notch brokerage stature, making for strong investment portfolios.
All in all, the points given in this review all point to FBS being a broker that one can trust, the only question that remains now is: are YOU willing to trust it?