Umarkets is one of the young and new global forex brokers that joined the industry in the past decade. It offers services in foreign exchange, CFDs, indices, and commodities trading. To provide their clients with the best services possible, Umarkets works with financial industry experts to help them, as well as provide real-time market data for ongoing trades. 
Umarkets was established in 2008 and has its headquarters in Saint Vincent and the Grenadines. When it was founded, Umarkets focused its services in the European markets. After enjoying success in the Eurozone, they expanded into the Latin American and Asian markets. This broker offers its services to retail and institutional investors including banks, brokerage companies, hedge funds, and high-frequency traders. 
Umarkets partners with top-tier financial institutions across jurisdictions that it operates in. They have a partnership with HSBC for their operations in the Eurozone, which guarantees clients that their funds are secure with Europe's leading banking institution. This broker has a long list of top-tier banks that it partners with in other countries, too. The only downside is that Umarkets does not offer its services to clients that reside in or are citizens of Great Britain. 
The Umarkets forex broker operates under the rules and regulations of the International Financial Market Relations Regulation Center in the jurisdiction of Saint Vincent and the Grenadines. IFMRRC is an independent regulatory authority that works with brokerage firms in safeguarding clients from deceitful activities and systemic risks in the market. It also sanctions brokers that perform fraudulent financial transactions at the expense of their clients. Umarkets' partnership with IFMRRC guarantees customers not only the best services possible, but also the safest.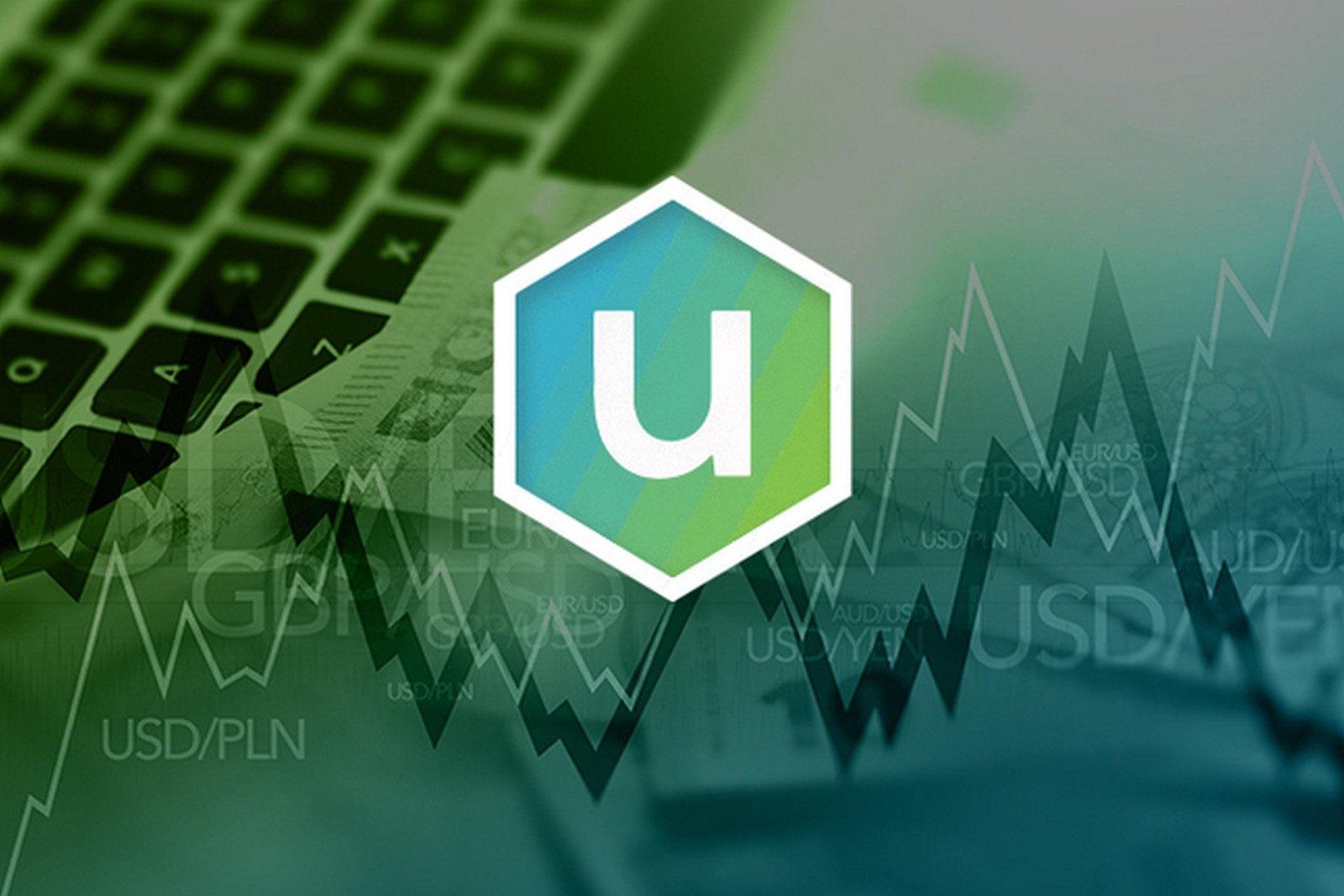 Umarkets Review: Services and Features 
This Umarkets review will give light to facts, features, and accusations thrown at this broker. From security measures, to trading conditions, to customer reviews, and to Umarkets scamming allegations–this review will cover it all.
Security
Client security is a major factor in Umarkets' overall services. This broker employs high-grade physical and technical security measures that protect all of their data systems. Umarkets uses a secure Socket Layer and firewall software that transmits encrypted data for security. All data are then transferred using the SSL encryption between server machines. Also, all financial transactions executed on their platforms are managed by international payment service providers authenticated with Level 1 PCI certification. All of Umarkets' trading servers operate in data centers that acquired SSAE 16 certification, which is this broker's standard for technical securities. They also guarantee total security of all communication between clients and umarkets.org through high-grade encryption. 
Trading Platforms
Umarkets partnered with MetaQuotes in providing the MT4 Desktop platform for their clients. But other than that, Umarkets itself developed its own trading platform, the xCritical online trading software. While the two are equally recommendable when it comes to features and tools, there are still certain differences between the two platforms. For starters, they were each developed with different visions in mind; MT4 was developed according to the specifications needed in foreign exchange trading, while the xCritical online platform was developed with the vision of a sophisticated platform that could compete in the standards of cryptocurrency trading. 
MT4 was one of the first platforms launched into the mainstream market. It was an instant hit with its user-friendly interface and wide range of tools. Up to this day, it is considered a classic in foreign exchange trading and the rest of the financial markets. MT4 has some of the most useful tools and indicators available to traders all around the world. On the other hand, the xCritical online trading platform is a lesser-known, but equally functional platform for cryptocurrencies, forex, CFDs, and indices trading. It is widely-used by European traders and has recently been accessible in the Russian markets. This platform can be accessed with a browser and holds an Autochartist, a technical advisor, and over 170 trading instruments. This platform also allows traders to duplicate and lock positions.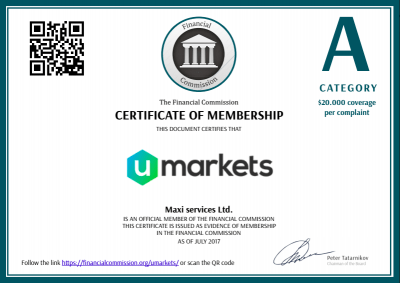 Umarkets Customer Reviews
All over the web, there are numerous Umarkets reviews that weigh the pros and cons, the features and the issues of this broker. Apart from that, Umarkets customer reviews can be found on websites and social media platforms. The former offers a comprehensive review about the services of Umarkets, while the latter provides the clients' feedback about its services. 
Despite the promising features of this broker, many clients have found issues in its services, especially in financial transactions. According to many broker reviewers, Umarkets garners a low to average rating, with many tagging the broker as high-risk. It has faced many allegations in its years of service, some of which will be highlighted in this Umarkets review.
TrustPilot rates Umarkets 3 out of 5 stars, with 55% of the ratings excellent and 23% bad. Clients have given strong opinions about Umarkets' supposed fraudulent transactions with them. Below are some of the negative reviews left by Umarkets' former and existing clients.
"This is another scam trading platform. Avoid them, I was only lucky to recover my deposit from them." – Lim Jason Strafford
"As soon as they see you register they will harass you multiple times per day by any means and try to persuade you to register as they get their bonus per each registration." – anonymous client
"This company is a disappointment. I have asked what bank my money was placed with, but that question was ignored also." – Malcolm
Still, there were positive reviews for Umarkets on TrustPilot's site. While bad and good reviews share an almost equal space on the website's comment section, it is still important to seek the legitimacy of the allegations against this broker.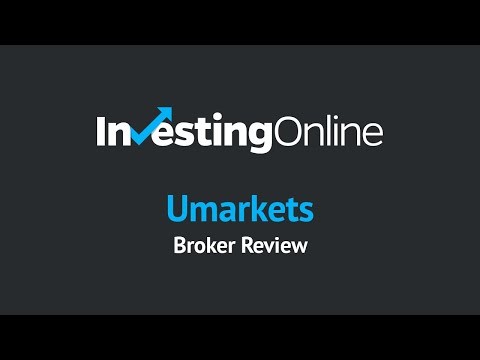 Umarkets Scam and Other Allegations
Is Umarkets scamming its clients? Or are these allegations part of the competitive nature of trading? With the Umarkets customer reviews gathered for this review, it can be said that clients have mixed feedback regarding the services offered by this platform. There are many traders who claim that Umarkets has helped them score profitable trades, but there are also clients that accuse them of fraudulently using their funds. None of the accusations against this broker have been proven but either way, precautionary measures must be taken. If nearly half of the reviewers on a particular site raised accusations against a broker, it is already overwhelming for a potential client and usually shows red flags. We only advise that you research the background of any broker well enough to be able to weigh the pros and cons of trading with it.