The brokerage Prime XTB is a brokerage of note in that it offers competitive Forex fees, deposit and withdrawals that are both free of charge, and an intuitive account creation. These configure into the positive image of the brokerage that have traders from all walks of life signing up for the firm.
But of course, it is completely unfair to base contentions on these premises alone. The review team had looked into the key offerings of the firm to draw a comprehensive and more informed picture of what Prime XTB is actually capable of.
The review team had emerged from a period of assessment of Prime XTB's live accounts, the software for trading each employs, and the assets that it opens its clients to.
Get to Know Prime XTB
Specializing in trading Foreign Currencies and CFDs, Prime XTB is a financial institution that sees regulation through the FCA, a globally-recognized financial authority based in the United Kingdom.
Prime XTB legally operates within Warsaw and London and is duly listed in the LSE.
The firm had been established back in 2002 and had since garnered the favor of online traders with its record of safe trades and outright policies on financial transaction transparency.
These factor into the high trust that Prime XTB had received from its patrons throughout the course of its operations.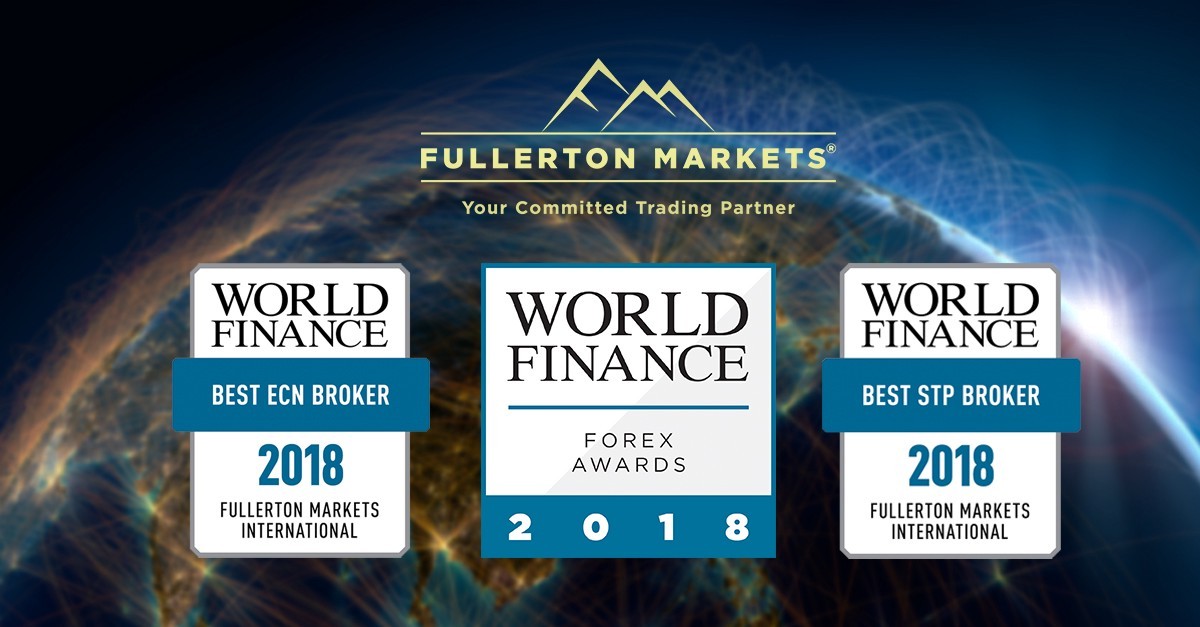 Prime XTB's Prime Service
Prime XTB offers a wealth of tradable assets which has great concentration on CFDs, totalling 5 markets which include Commodity, Cryptocurrency, ETF, Stock, and Stock Index. Among these, only the ETF is established with exclusivity as it is only made available to select European clients.
The only actual assets that Prime XTB allows to trade for all traders are Foreign Currency pairs which only total 49, gunning second among its most known competitors.
Among Stock Index CFDs offered by other brokerage, Prime XTB exceeds them with a total offering of 42 as opposed to the others whose average number are at 15.
With Cryptocurrency CFDs, the firm is the highest among other notable firms with a total of 25 as others only offer up to 16.
Actual ETFs and Stocks are made available by the firm only to select traders in European regions. Such are restricted within Cyprus, Hungary, Italy, and the United Kingdom. It must be noted that between the two, it is the Stocks offering that appear to be the more lucrative given the number of what you can trade; it is at par with the more distinguished firm. eToro with 17 offerings. The ETFs? Quite few actually, although Prime XTB still fares well compared to its competitors. The ETFs amount to a total of only 220.
The Trading Software Prime XTB Provides
Prime XTB provides two trading platforms for its clients to use. The first one is industry favourite, MetaTrader 4, the second is XTB's self-developed trading software, xStation 5.
As the community is already well-aware, MT4 is a wholly reliable platform in its provision of customizable charts, a wide range of trading tools like technical indicators and trading signals, and a number of educational tools. The software works speedily through a highly-intuitive interface. These make MT4 well-loved and widely-used.
And of course, there is much admiration for a firm able to provide its own software. Prime XTB offers xStation 5, a software that comes in 19 languages such as Arabic, German, English, and Russian etc. The interface is highly friendly to even the most laymen of users despite having a highly-professional look. In addition, it can be customized without a complex process.
The only thing that the review team had seen as an area that should be improved is xStation 5's log-in security. It only has a one-level login as opposed to the safer, two-level login mechanism.
Much like the MT4 platform, placing orders through xStation 5 can be executed through different order types namely, Market, Limit, Stop, and Trailing Stop. In addition, Prime XTB also throws in what is called the GTT order time limit classification which is an acronym for "Good 'til Time".
Both platforms are available through their own mobile applications compatible to both Android and iOS. In addition, these may also be accessed through the web.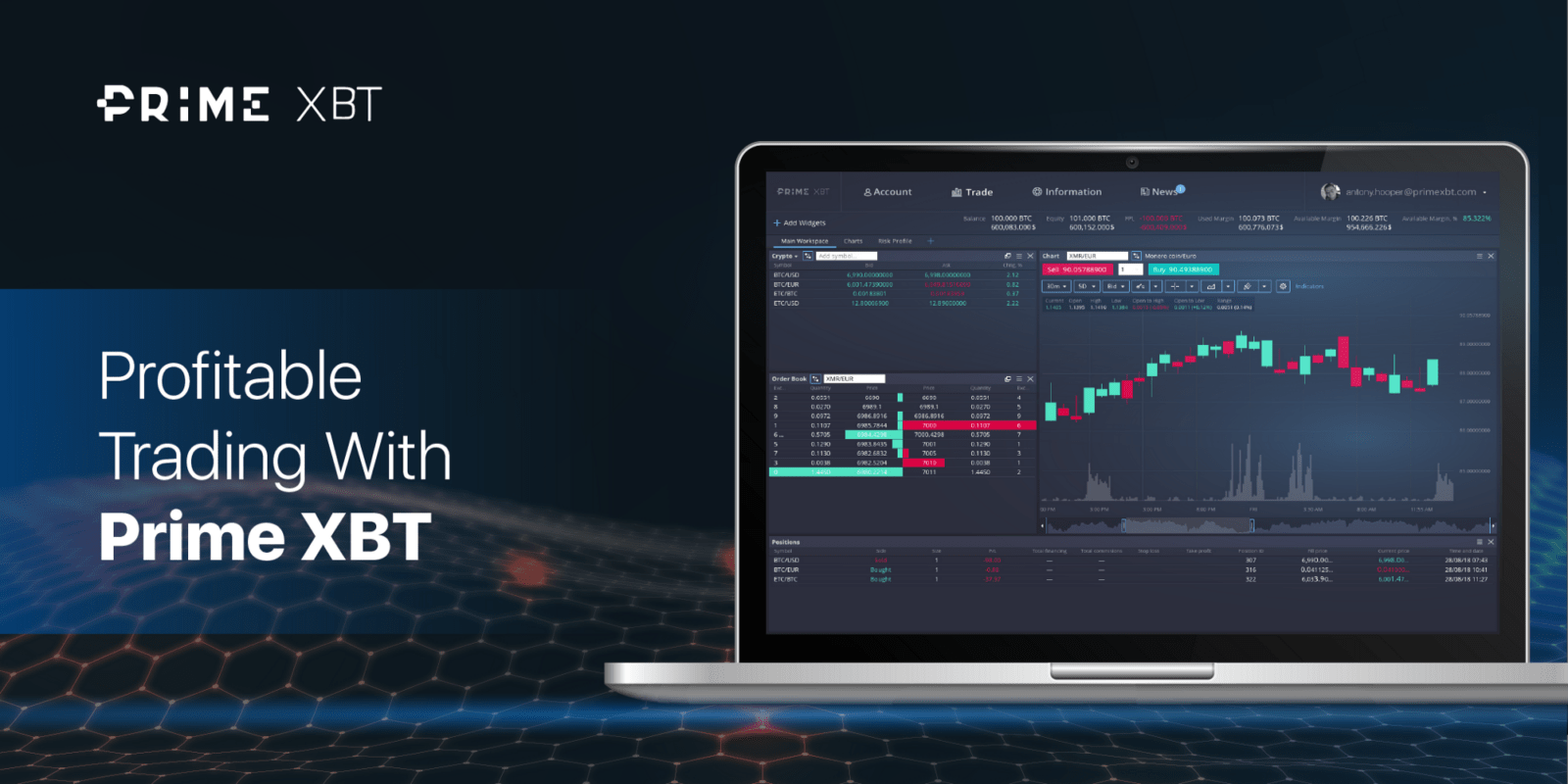 Available Live Accounts
Fully-digital and no requiring minimum deposits, Prime XTB's accounts come in two classifications: the Standard Account and the Pro Account.  The former has no commissions but boasts of wider spreads, while the latter has tighter ones, but with commissions.
It must be noted that for clients coming from Europe, the accounts that are opened in the region may be converted into Islamic Accounts otherwise known as Swap-Free Accounts.
Basic Accounts are no longer being offered by the brokerage while it does give clients the opportunity to open Corporate Accounts.
The account creation process involves the submission of pertinent identification documents. However, with European clients, the process appears more stringent as they are required to submit a video that proves their identity. Should this prove impossible, then they are required to scan their IDs, their passport, or their driver's license.
Withdrawals and deposits are done free of charge with credit and debit cards available as payment and funding methods.
What We Could Takeaway: Trading with Prime XTB
With the offers and services laid out by Prime XTB, it's easy to decide to enlist with the brokerage. The provision of access to CFDs, despite not offering all the underlying assets already allow for the building of strong investment portfolios.
The trading platforms are easily trustworthy and the live accounts offer good trading conditions. Add these to the competent Forex and trading fees and the absence of deposit and withdrawal fees, it is with confidence that the review team recommends Prime XTB.