Probably what hooks traders with the brokerage, XM is that it has relatively low Stock CFD and withdrawal fees. Low rates and other fee structures are seen by the trading community to not only be competitive, but are altogether practical especially for the more novice of traders.
Probably the only thing that may be considered as a red flag for them is XM's lack of investor protection for clients who are outside the European Union.
With these pros and cons made transparent through public online reviews, traders are given preliminary things to think about regarding the decision to whether or not enlist with XM's services.
This review is a result of months spent with the brokerage in its attempt to render a pointed review about its over-all capabilities.
The review team had looked into the following facets of XM's service:
XM's regulatory status

The trading instruments that the firm gives access to its clients

The types of trading accounts that clients can open with the brokerage

The trading platforms that the clients can use through XM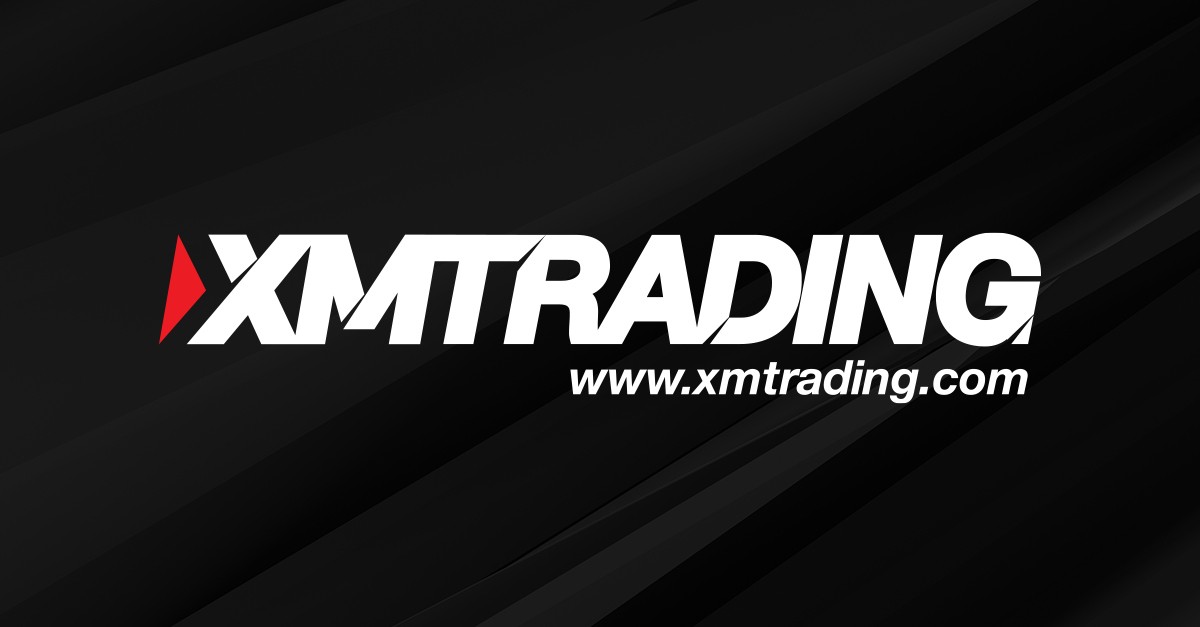 About XM
XM is actually a trading brand name for the private company, Trading Point Holdings. The brokerage itself was founded back in 2009 and had since gone under the regulation of a number of international authorities across the globe. One of these entities is the Australian Securities and Investment Commission (ASIC).
Being regulated by the ASIC speaks positively of the firm's status as a brokerage. The ASIC being a notable regulatory body has under its belt other well-known brokerages, thus attesting to its efficiency as a financial sanctioning body.
Another regulatory authority that XM takes cues from is the Cyprus Securities Exchange Commission (CySEC). The firm goes under CySEC's jurisdiction given that XM's primary base in in Cyprus, Limassol.
Meanwhile, in the United Kingdom, XM is being regulated by another well-known and trusted financial authority, the Financial Conduct Authority (FCA)
Since its inception, XM had went on to gather over 3,500,00 clients in the countries that it operates in, making it one of the leading brokerages in the 2010s.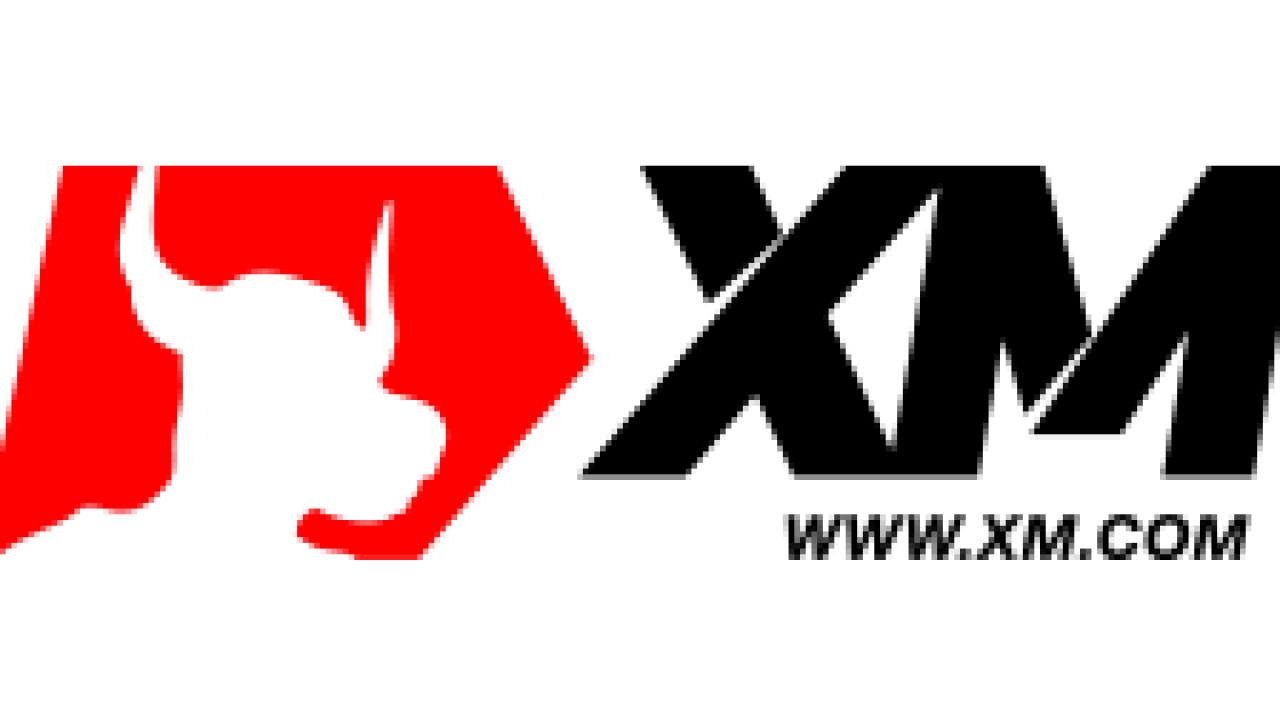 Offers and Services
Accessible Trading Instruments
XM is primarily a CFDs and Foreign Exchange Currency broker. The number of Currency Pairs that the firm allows to trade total to 57 pairs.
With Stock CFDs, the firm gives access to 1,240, with Stock Index CFDs it's at 28, and with Commodity CFDs, 15.
Meanwhile, XM also opens the Stock Market to its clients. The only point of criticism being is that, compared to the firm's competitors, XM only offers 3 Stocks unlike other brokerages that offer up to 17 stocks.
While this is the case, it is completely understandable as XM's actual niche in the trading industry is Forex and CFDs.
The Stock Market aside, the assets offered through XM are quite handsome to say the least. These permit the firm's clients great diversification and ultimately the building of solid and noteworthy investment portfolios.
Available Trading Accounts
XM gives its clients a selection of five (5) trading accounts. The details of each can be seen through the table below:
Features

Micro

Standard

XM Zero

XM Ultra Low

Shares

Client Country

EEA Australia and other nations

EEA Australia and other nations

EAA

Australia and other nations

Non-EEA and Non-Australian clients

Pricing

No Commissions, High Spreads

No Commissions, High Spreads

With Commission, Low Spreads

No Commissions, Low Spreads

Market Spread with Commissions

Base Currencies

USD, EUR, GBP, JPY, CHF, AUD, HUF, PLN, RUB, SGD, ZAR

USD, EUR, GBP, JPY, CHF, AUD, HUF, PLN, RUB, SGD, ZAR

EUR, USD, JPY

EUR, USD, GBP, AUD, ZAR, SGD

USD

Minimum Deposit

$5

$5

$100

$50

$10,000

Contract Size

1 Lot = 1,000

1 Lot = 100,000

1 Lot = 100,000

Standard Ultra: 1 Lot = 100,000

Micro Ultra: 1 Lot = 1,000

1 share
On top of these offerings, XM also offers Islamic Accounts. Also called Swap-Free accounts, the Islamic Accounts were created for Islamic traders who are, by the rules of their faith cannot simply take interests from any form of business that they delve in. As this is the case, the Swap Free accounts were tailored to be compliant to Sharia Law.
Offered Trading Platforms
As it does not have its own proprietary platform, XM had partnered with MetaQuotes to offer its two flagship trading software: the MetaTrader 4 and MetaTrader 5 platforms.
Considered a wise move by the review team, MT4 and MT5 make for faster trading transactions with XM. The only point that can be taken as a negative is that Stock CFDs cannot be traded through MetaTrader 4. This can only be accessed through MetaTrader 5.
While a downloadable trading platform is absent from XM's artillery, the firm does offer a web trading platform simply called, XM Web Trading Platform. This trading platform can be customized depending on the traders' needs, but does not have an inviting user interface. The user interface, as other reviews contend, look old and outdated.
Placing Orders
Placing orders through the XM can be done through any of the order types:
– Limit
– Market
– Stop
– Trailing Stop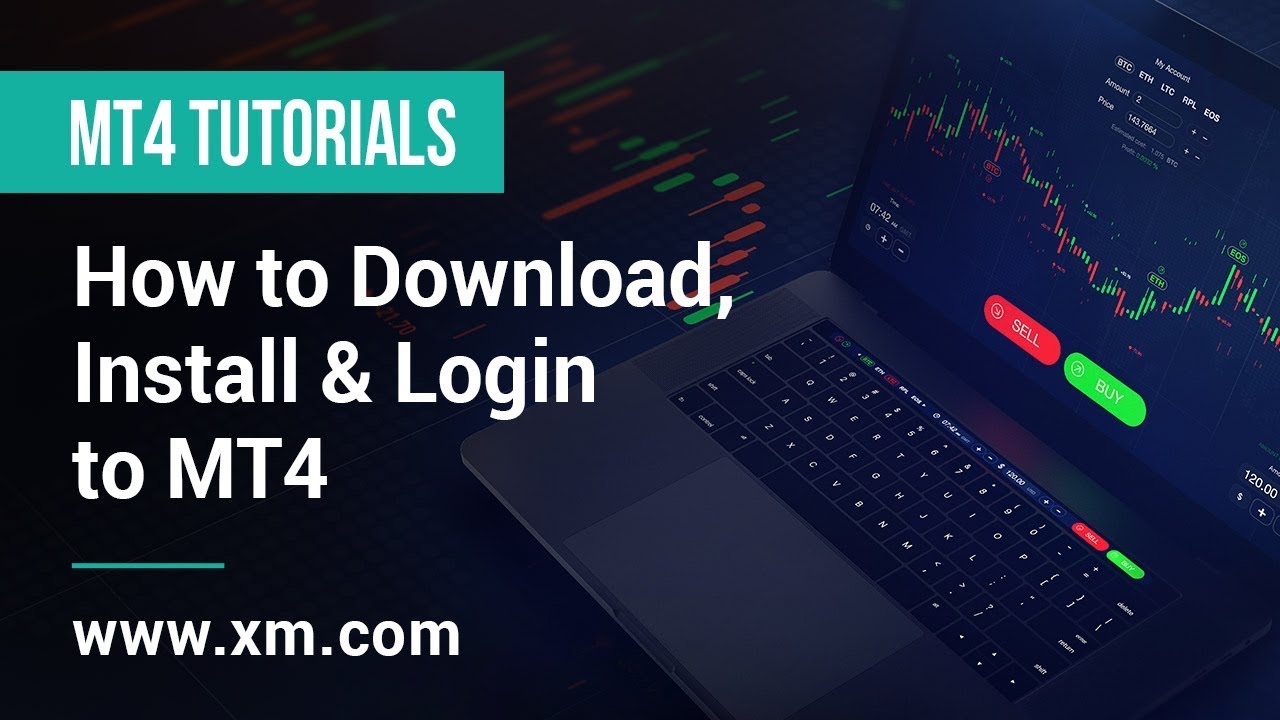 Trade with XM Today!
Save for the limitations of the MetaTrader 4 and the Stock Market offerings, trading through XM might prove to be a profitable endeavor.
As already mentioned within the Trading Instruments segment, the accessible assets are enough to bring diversification to XM clients' portfolios.
Enlisting MetaQuotes' service through its leading trading platforms had always been deemed a smart move across all brokerage in light of MetaTrader 4 and MetaTrader 5's many advantageous features.
With these being taken into consideration, the review team does recommend XM to the readers of this review, with little reservation. Sure, there are other firms out there that have better offers, but XM does deliver through its trading accounts, staple assets, and trading platforms.