Emerging from months of assessing the offerings of  the brokerage NordFX, this review details the capabilities of the company in its goal of the aim of assisting interested parties into making a pointed decision of whether or not they should enlist the services of the company. The review team had performed a comprehensive examination within the period it was permitted to on the following facets of NordFX's services
The regulatory bodies that sanction NordFX's trading activities

The asset markets that NordFX clients are given access to

The trading platforms available through its three account types

The types of live accounts NordFX clients can open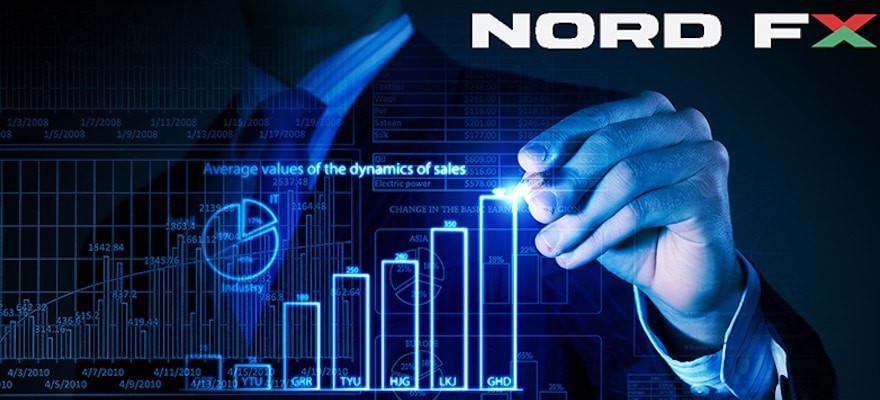 About Nord FX
Founded in 2008, Nord FX found its niche in the industry through Margin Trading alongside provision of ECN Accounts. This trading entity is owned by NFX Capital Vu Inc. which had been verified, registered, and had established headquarters in Vanuatu.
At present, Nord FX operates within the legal confines of the company, NFX Capital CY Ltd. which has its base in Cyprus. This ultimately allows NordFX to conduct business within European regions.
NordFX's ECN accounts permit outsource of liquidity providers. Through this, clients are able to get spreads that are in closer proximity to the markets.
Apart from specializing in Margin Trading, NordFX clients are in on the chance to trade Foreign Currency Pairs, Equities, Metals, and Cryptocurrencies.
As of writing, NordFX already has over 1.2 million accounts opened internationally with clients coming from over 200 nations.
What the review team preliminarily found to be rather limiting is that there are still a number of international regions that are not allowed to trade through NordFX this is due to certain restrictions imposed by the regulatory bodies.
To note, NordFX  has two regulatory licenses through the following authorities:
The Vanuatu Regulatory Authority (for NFX Capital Vu)

Cyprus  Securities Exchange Commission [CySEC] (for NFX Capital CY)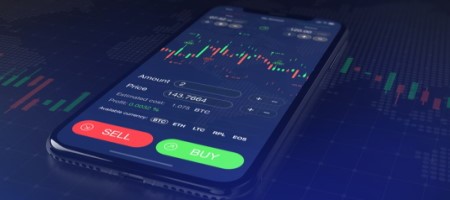 NordFX's Offers and Services
Trading Assets Accessible to NordFX's Clients
The Oil, Foreign Currency, Metals, Equity Indices, and Cryptocurrencies Markets are open to NordFX clients. The accessibility to these assets depends on the trader's chosen live account type. On what platform they can trade these assets on is also reliant on the account type.
If one chooses to try their hands on Foreign Currency Pairs, 20-30 real-world currency airs are allowed to be transacted upon through NordFX. Either Gold or Silver is also allowed to be traded among the commodities accessible through the firm.
Equity Index CFDs are also open to NordFX. These may be traded through Contracts on Indices from widely-known and trusted entities like Nasdaq and Dow Jones.
For traders buying and selling Cryptocurrencies, a decent number of 15-17 crypto pairs are accessed, again, in accordance to the type of account the client had chosen to open. Prime movers such as Bitcoin, Ripple, ZCash, and Monero can be traded, just to name some.
NordFX's Available Trading Account Types
Alongside a Demo Account that allows the execution of simulated trades, NordFX offers 3 trading account types. The type and the corresponding offerings for each can be seen in the following table:
NordFX: A MetaTrader Platform Affiliate
NordFX is smart in that it enlisted MetaQuotes' service to offer its two popular trading platforms, MetaTrader 4 (MT4) and MetaTrader 5 (MT5).
MetaTrader 4 (MT4)
MetaTrader 4 (MT4) is known for its fast trade executions. Apart from this, the community praises MT4 for its efficiency, prompting numerous reviews from current and past users. The review team agrees with a number of these positive reviews given its experience with it.
Among the many features that MT4 offers includes one-click trading, a myriad of technical indicators, charting tools, and a selection of Expert Advisors (EAs) that arms its users the capability of performing automated algorithmic trading. Advanced order types are also offered through the MT4 platform.
MetaTrader 5 (MT5)
MT5, while not as popular as its predecessor, also provides a selection of notable features. Among these is wholly flexible lot sizing, a considerable number of funding and withdrawal options, tight spreads, and market depth among others.
On top of this, NordFX also offers the MetaTrader MultiTerminal for clients handling multiple trading platforms. This one-access platform has the same interface as MT4. When one places an order through the terminal, the order will be reflected in all platforms the trader uses.
The leverage available for trades within NordFX may go up to 1000:1.
Trading With Nord FX: The Takeaway
The points raised within this review render NordFX in a positive light. The following have been considered and have affirmed NordFX's attractive image:
NordFX's solid regulatory status

The selection of assets that NordFX clients are allowed access to

The efficiency of the MetaTrader trading platforms offered through the firm's partnership with MetaQuotes.

NordFX's offerings made through the trading accounts traders had chosen to open