Warning
: getimagesize(https://lh3.googleusercontent.com/D_RSp3EUQmret91wc6Hio4TYUIHhsv6qq61zfA8KydMmWGVILDThHtePBxvpzbY4QZr8KBXASomCb_MsO2mEm2R3BdhFfuMiMNLhobx3YVDqsnC_Q-k7H8edD1x8genobmGB4Ow): failed to open stream: HTTP request failed! HTTP/1.0 403 Forbidden in
/home/admin/web/forexhistory.info/public_html/wp-content/themes/cacoon/functions.php
on line
833
Forex Capital Markets or more commonly known as FXCM is a foreign exchange broker who, according to their official site, prioritizes Contract For Difference (CFD) trading. This platform was launched back in 1999 by a company called Jefferies Financial Group, now known as the Leucadia Company. Through years of service, the company gained tight market patronage, leading to its debut on the New York Stock Exchange. It later became a constituent of the S&P 400 index and Fortune 500 company.
Looking at how popular the FXCM broker is, one may conclude that it offers nothing but legitimate financial solutions. It remains true to its promise by providing a unique and favorable trading tool. Mainly from its efficient tools capable of raking in large profits, its subscribers continue to grow in number. It is also known to process trades worth billions. In addition, it has enabled its services to several countries, explaining its high amount of market shares.
FXCM Credibility
While FXCM is now a renowned broker, it had treaded a rough path to get to where it is today. It had its share of legal charges and negative experiences. Though it is one of the world's leading brokerage companies, online results still render negative FXCM reviews. Online tags, including FXCM scam, are nothing new, and while bad reviews indicate the user's personal experience, hundreds of people couldn't be wrong. More than these scandals, it faced a series of lawsuits filed by the authorities that regulate the company. Looking at its history, we can fully assess its credibility, which we can all agree with, remains questionable.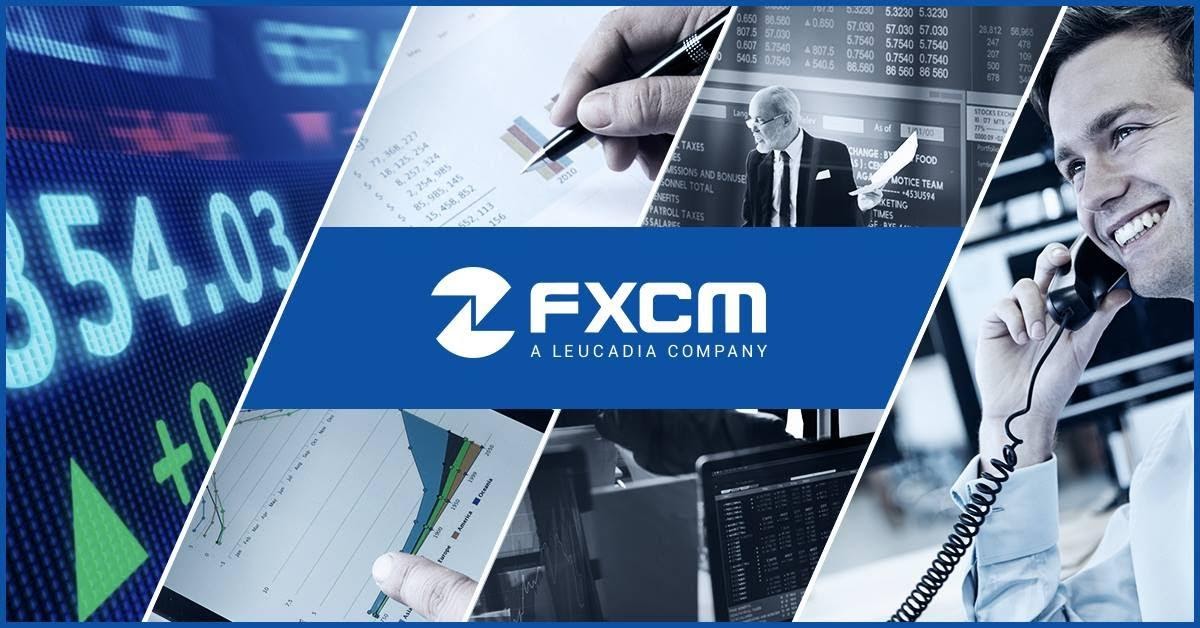 Licenses and Permits
Upon review of the licenses FXCM holds, we can say that it is a decent company. It has established its legitimacy by documenting itself under regulatory bodies. It freely operates in several regions such as the United States, Europe, Africa, and Asia-Pacific since it underwent accreditations which allow them to do so. The regulating authorities mentioned below are those that ensure FXCM will uphold a credible, hassle-free, safe trading.
Commodity Futures Trading Commission (United States)
National Futures Association (United States)
Financial Conduct Authority (United Kingdom)
Investment Industry Regulatory Organization of Canada (Canada)
Federal Financial Supervisory Authority (Germany)
Autorite de Controle Prudentiel (France)
Commisisione Nazionale per le Societa e la Borsa (Italy)
Financial Services Board (South Africa)
Securities and Futures Commission (SFC)
Australian Securities and Investments Commission (Australia)
Trading with FXCM
The FXCM's official site offers CFD trading, spread betting, cryptocurrency trading, currency pairs, and bonds. Financial options appear to be ideal as the company offers thirty-nine currency pairs, enough to facilitate the needs of traders wanting to expand their financial profiles. Though its services fell behind other platforms when it comes to numbers, all are proven adequate to render an advantageous trading experience.
What appears to be the primary requirement of traders is the compatibility of the platform and whether it is flexible enough to work in different operating systems. With FXCM, it utilizes MetaTrader4, MetaTrader 5, NinjaTrader, and TradingStation, all of which come in Android and iOS mobile application versions. A cloud version is also available for clients who opt-out of using a mobile version.
Checking the speed of FXCM's financial turnaround, we can say that withdrawal and deposit are of decent speed. It also has a convenient and hassle-free method of payment since the deposit is placed through bank wires, credit and debit cards, Rapid Transfer, Neteller, and Skrill. It usually takes one business day for funds to reflect on the account fully. As for FXCM withdrawal, a $40 fee is required to secure withdrawal. Similar to how deposit works, withdrawal can also be executed through the aforementioned methods.
Account Types
The site provides three options for traders. The Mini, Standard, and VIP accounts are all wired differently and offer unique trading setups.
MINI ACCOUNT- Known as the market maker account, it provides traders with 1.5 pips and adjustable leverage of up to 1:200 once the account reached £300 equity.
STANDARD ACCOUNT- For an FXCM minimum deposit of £5000, traders are entitled to adjustable spread, which is dependent on what type of transaction is placed. It is connected to an electronic communication network and asks for a 0.05 commission for every position.
VIP ACCOUNT- For a minimum deposit of £25,000, clients may enjoy trader-friendly spreads and premium features such as seasonal bonuses, a financial advisor, and education materials.
FXCM DEMO ACCOUNT-This is one of the most advantageous features of FXCM, which allows traders to have a walk-through experience before opening an official account. Just like a real account, a client will be provided with trial FXCM login access codes, allowing them to conduct mock trading. Opening a demo account helps traders assess whether or not to open a real account.
Conclusion
Just like any FXCM reviews, this evaluation is reflective of my general experience with the platform. So far, I can say that the company is competent enough to carry out safe and secure trading. Its offered services may come shorter than other companies, but they met my standards. As for the negative reviews, it is advised to conduct an intensive review and not hastily subscribe to negative feedback online, who knows your experience might render a positive one.