Beaxy is a cryptocurrency exchange that acts as a one-stop shop for every trader's altcoin-related purchases. Since Beaxy is a collaborative effort of a group of professional traders and coders, clients are provided with a platform that is not only smart, but also highly secured. To mention, this exchange stands as one of the most flexible exchanges in the market, offering top-notch tools to facilitate the needs of both novice and experienced traders.
What set Beaxy apart from other exchanges are its advanced security, optimum service, and supreme technology. As Beaxy boasts of numerous advantages, it remained competitive by wiring its system with latest innovations.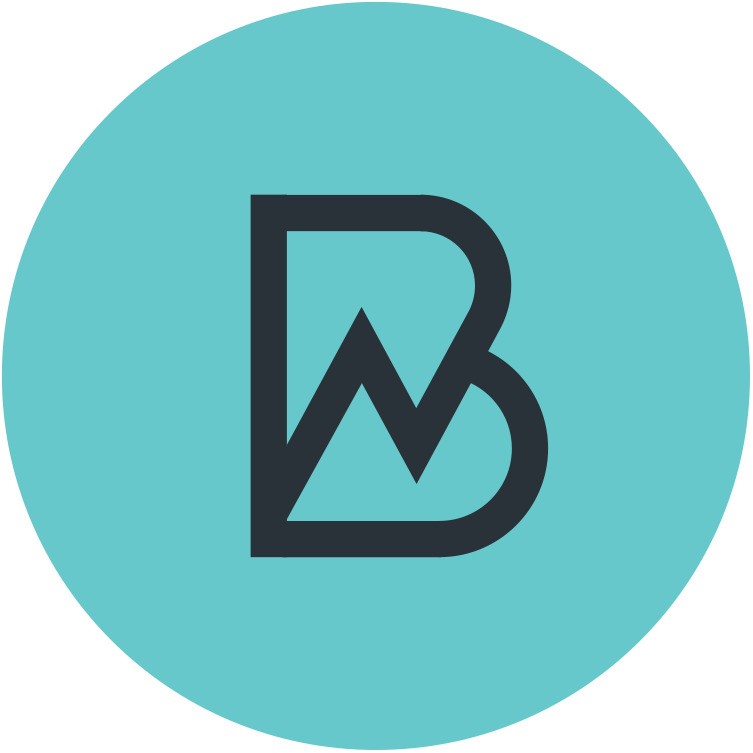 What is Beaxy
To reiterate, Beaxy is an all-in-one exchange. This functions as a market for anyone who wants to buy and sell virtual coins. Popular cryptocurrencies such as Bitcoin and Ethereum can be traded and clients with an account with Beaxy can freely expand their trading portfolios. For clients who want to trade virtual coins, they may visit the official website https://beaxy.com/ for full instructions for the complete list of available cryptocurrencies.
As this industry carries high levels of risk, Beaxy equipped its platform with advanced security technology such as IP whitelisting. Its wide selection of wallets and superior customer support also come as impressive features that made it a unique brand.
For clients in search of an exchange that has a high level of liquidity, Beaxy is an ideal option. Its partnership with OneMarketData enables stock market exchange level order book and matching data systems. With the help of these systems, clients are given access to more than 20 order types such as limits, stops, and trailing orders, and OSO. Moreover, the affiliation between the two companies allows a trading experience that is brand new and revolutionary.
Beaxy Programs
Beaxy has its own token called BXY. This virtual coin can be used to execute multiple functions within the platform. While specific processes utilize another token called PLS, it can still be converted into BXY at a 1:1 rate. However, PLS tokens are not transferrable and are not acknowledged as part of the Token Sale process. Owing to some regulatory restrictions it is also not available for traders in the United States.
For clients who prefer mobile trading, this platform is the best option as it is available on different mobile operating systems including iOS and Android. However, it is not available on desktop. The absence of its desktop version may come disadvantageous since around 70% of clients around the world use web versions to carry out trades.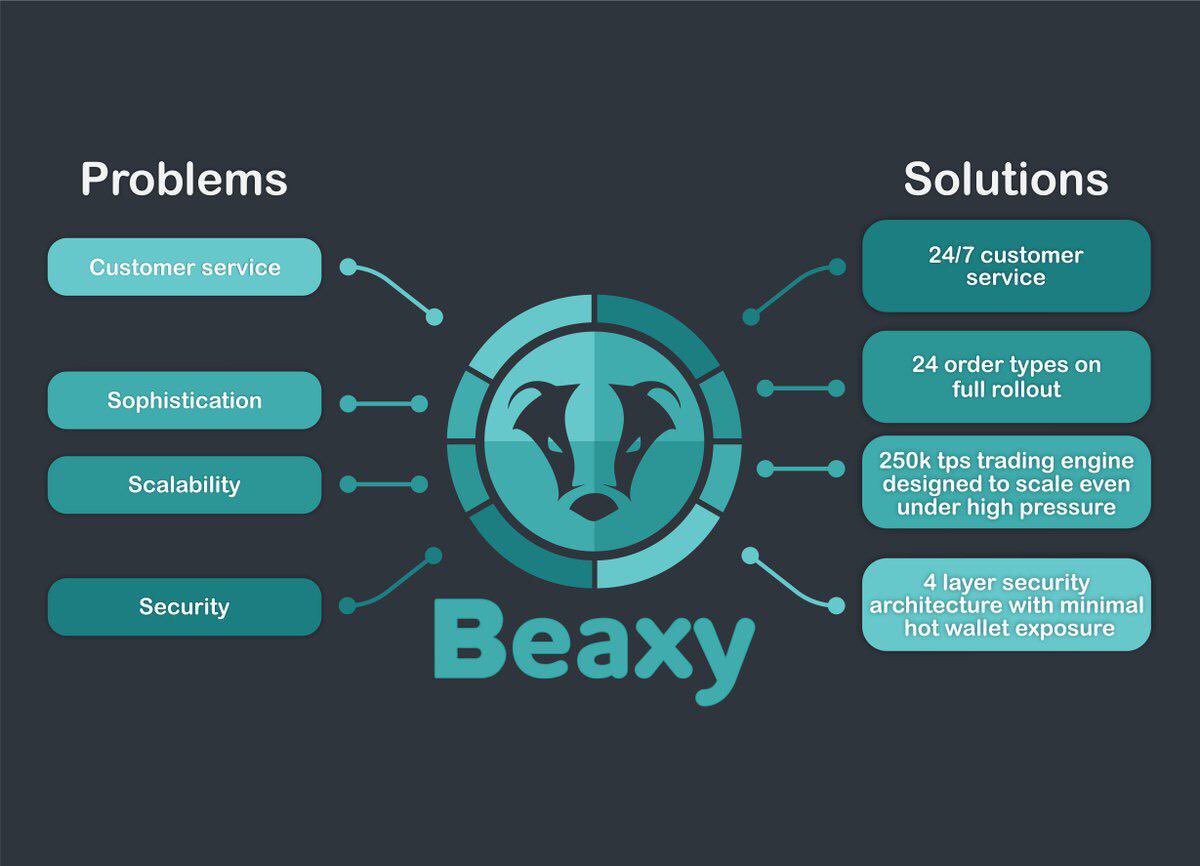 Beaxy Trading Schemes
Staking Program
Basically, the percentage of transactions is divided among qualified holders. This equally parts shares based on how long PLS tokens are held. For a period of one month, 15% is collected. Half year is equivalent to 20%, while a 25% share is collected if PLS tokens are kept for more than six months.
This scheme is advantageous since it equally disperses BXY and PLS tokens in the market. It also comes favorable for traders as they are guaranteed to earn a competitive amount depending on how long they carry a Beaxy-affiliated token.
One BXY token automatically grants users a 50% discount in trading. But what came to be the most interesting thing about this scheme is it allows one to lock up some BXY tokens in exchange for corresponding discounts.
Referral Program
As the name of the program suggests, clients may refer anyone in exchange for discounts. Once referral verification is successful, clients are automatically given the promised discounts. However, the percentage is deducted from the referred person's account. For those who subscribed on Beaxy through this scheme, they are given a Platinum account with a 20% discount. But it can be used for only 60 days and after which, it will automatically be converted into a Silver account.
Listing Scheme
Beaxy enlists possible projects at the start of trading. While it was free at first, a fee is required later on depending on the workload. Despite the charge, it won't come daunting since it is heavily reliant on the work needed to accomplish before the project is successfully enlisted. Some factors that dictate fees are hours for development, due diligence, level of security, and thoroughness of team analysis.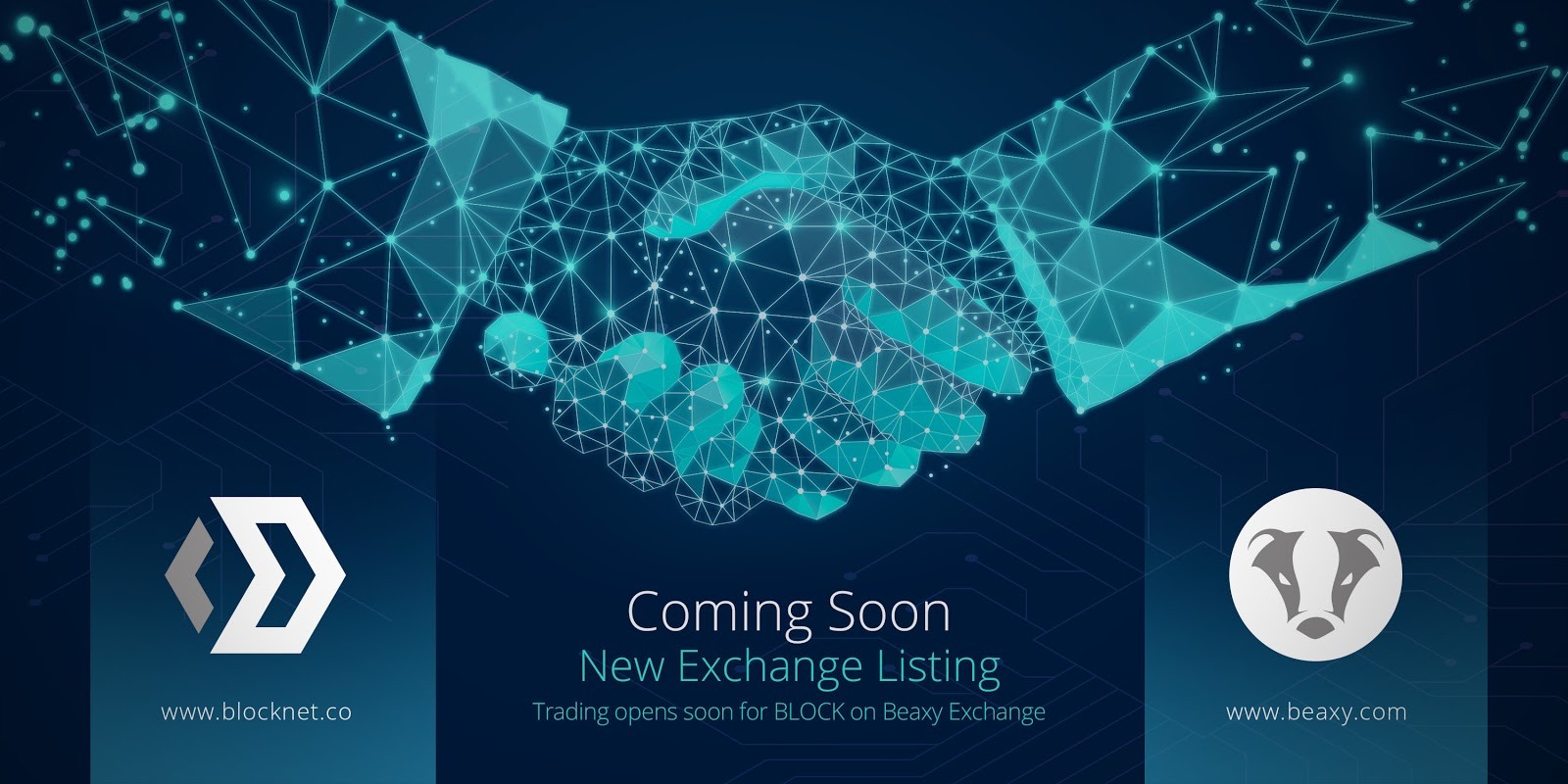 Trading Fees
Technically, transactions on Beaxy are composed of the so-called maker and taker. The maker will provide an order for potential takers, while takers are those that seek compatible orders set by makers. This type of structure encourages higher volume of liquidity since makers are granted with discounts based on the amount of liquidity produced. Higher number of makers equates to larger volume of liquidity for takers.
Takers are required a 0.20% charge- an industry-level fee that stands in line with the 0.25% range. Makers, on the other hand, have a -0.02% fee. This means that makers are paid instead of being charged. As this encourages a larger number of makers to place orders on Beaxy, tighter market traction is guaranteed since takers will be attracted to subscribe.
Fiat currencies are accepted as payments. However, it doesn't work for deposits via wire transfer. As for withdrawals, fees are in an acceptable range (15%-20%) and it only charges network fees for transactions. Far from the standard rate 0f 0.000812 BTC per withdrawal, it can be concluded that Beaxy charges better than other exchanges.
Conclusion
Since exchanges need the presence of takers and makers, they are only conducive if they possess tight market traction. More so, an ideal exchange is one that flexibly caters the need of all traders, be they advanced or novice. As Beaxy is equipped with functions that meet clients' demands, this broker remains the best option. Here you can always buy bitcoin, ether and other cryptocurrencies.
With an objective of providing a competent and optimum platform, Beaxy enables an almost-live trading structure that can be used as an advantage for one's investment. If you happen to be interested in opening an account with Beaxy, you can get your own logins on its official site.