Admiral Markets is a brokerage lauded for its effort on bringing trading education in the forefront of their service. This allows for its clients to be in-the-know when they are in the process of making transactions apart from the already purposeful tools available through their trading software and provided live accounts.
In a highly-technological era wherein content is hailed king, Admiral Markets takes the reins in providing top notch trading research which includes but is definitely not limited to Premium Analytics where economic news alongside other trading tools may be accessed. 
With these in the cards, Admiral Markets is seen by the trading community to be sound for those who are just beginning to train in trading. For its efforts, the year 2020 saw Admiral Markets be recognized as the Best FX trader for novice traders. 
Alongside these findings, the review team would also be assessing the brokerage's key offerings namely the assets to trade available to its clients, the live accounts that administer transactions, and the trading software within each.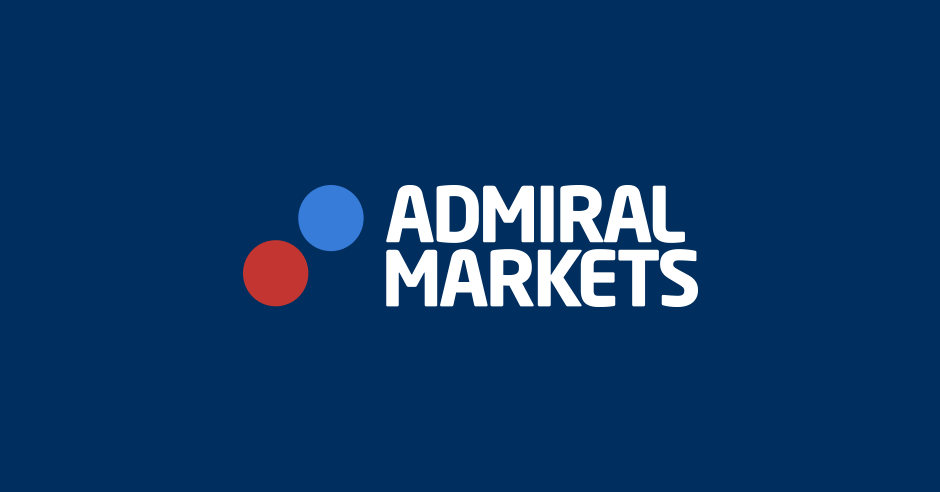 What We Have to Know About Admiral Markets
As of writing, Admiral Markets have been operating in the industry for two decades. Since its establishment, the firm had branched out into different regions across the globe which includes Europe and Australia.
Admiral Markets undergoes the regulation of the multiple Financial Authorities such as the ASIC and the FCA.
Admiral Markets is not, in any way, traded publicly nor does it operate a bank. 
Based on this initial information, Admiral Markets is seen as a legitimate firm making it safe for its clients to do trades through.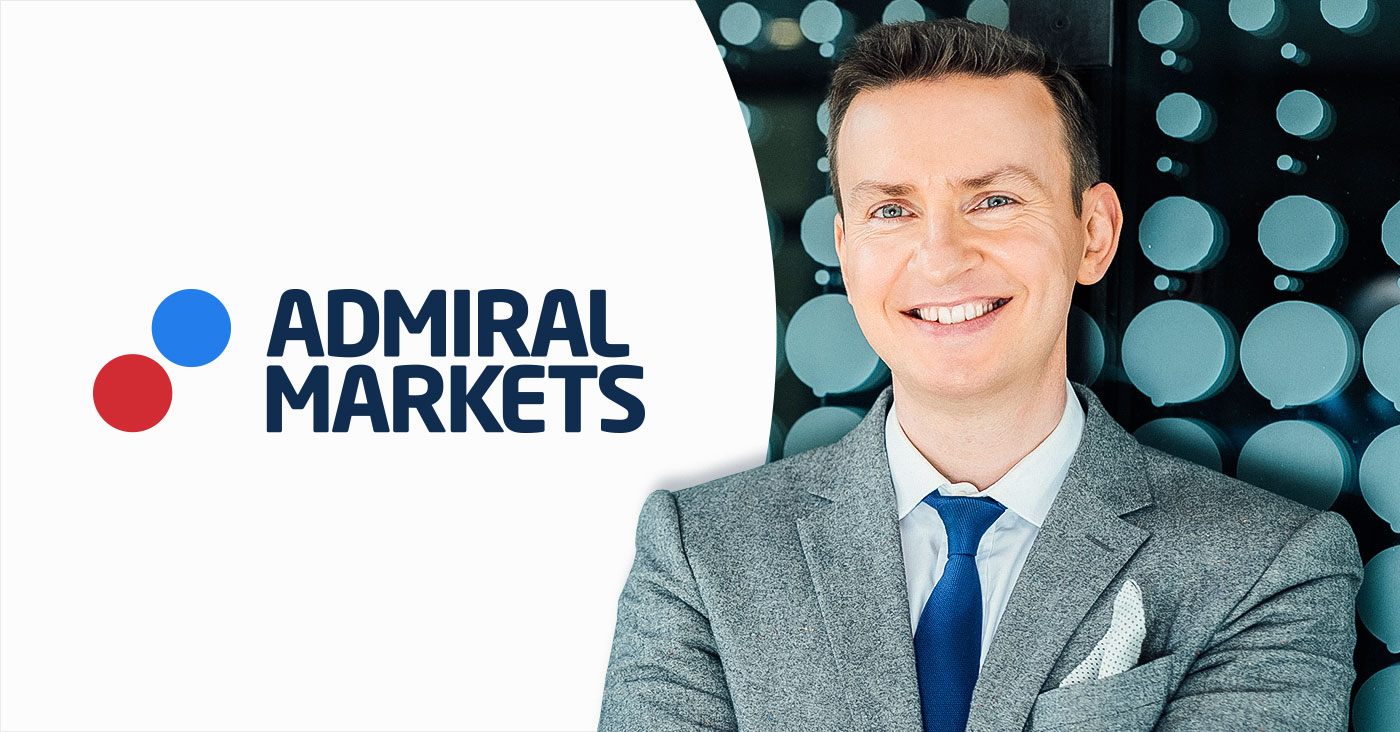 What Admiral Markets Has in Store for Its Clients
Possible Investments
Through Admiral Markets, traders are able to enjoy access to numerous CFDs, totalling 3,844 and 47 Foreign Currency Pairs. While there are admittedly a considerable range of contracts, fact of the matter is, the asset range seems limiting given that the firm only trades in the two assets, nothing more. 
It would be highly recommended for Amiral Markets to go out of its self-declared niche in trading to offer the underlying assets in their CFDs provision.
One thing notable with Admiral Markets' trading however is its offering of Social or Copy Trading. This serves the purpose of helping out beginning traders well.
The Provided Live Accounts
There are four types of accounts available through Admiral Markets based on the trading platforms the firm employs.
The Admiral Markets MT5 Account has under its wing a wide range of symbols. Another iteration of this account, considered the second type of account available through the firm, is the MT5 Invest which was created for the socks which are exchange-traded.
For the more Forex-focused traders, the Admiral Prime Account MT4 is the better fit.
The most low-cost among the accounts is the Admiral Prime Account. However, the review team observed that it does have limited symbols.
The required minimum deposit for each is at 200 USD, a decent amount that could be used as both capital and to cover for initial losses. 
The average spreads for the EUR/USD pair is at 0.6 while the all-in-cost is at 0.7.
Admiral Markets' Platform for Trading
As already made evident through the live accounts that have been discussed, Admiral Markets offers MetaQuotes' flagship platforms, MT4 and MT5. 
Speedy in trading executions, MT4 is the more favoured between the two platforms. It offers a wider range of trading tools such as charts that can be customized, numerous trading signals, and technical indicators through a clean and easy-to-use interface.
The MT5, while seemingly complicated at first, is still recommendable in its specialized function. It offers technical analysis for Forex, Stocks, and Futures. It is a platform that takes a lot of getting used to given that the functionalities that are available through its forerunner are placed differently and at times seemingly hidden and arbitrary. Nevertheless, it runs efficiently and fast as MT4.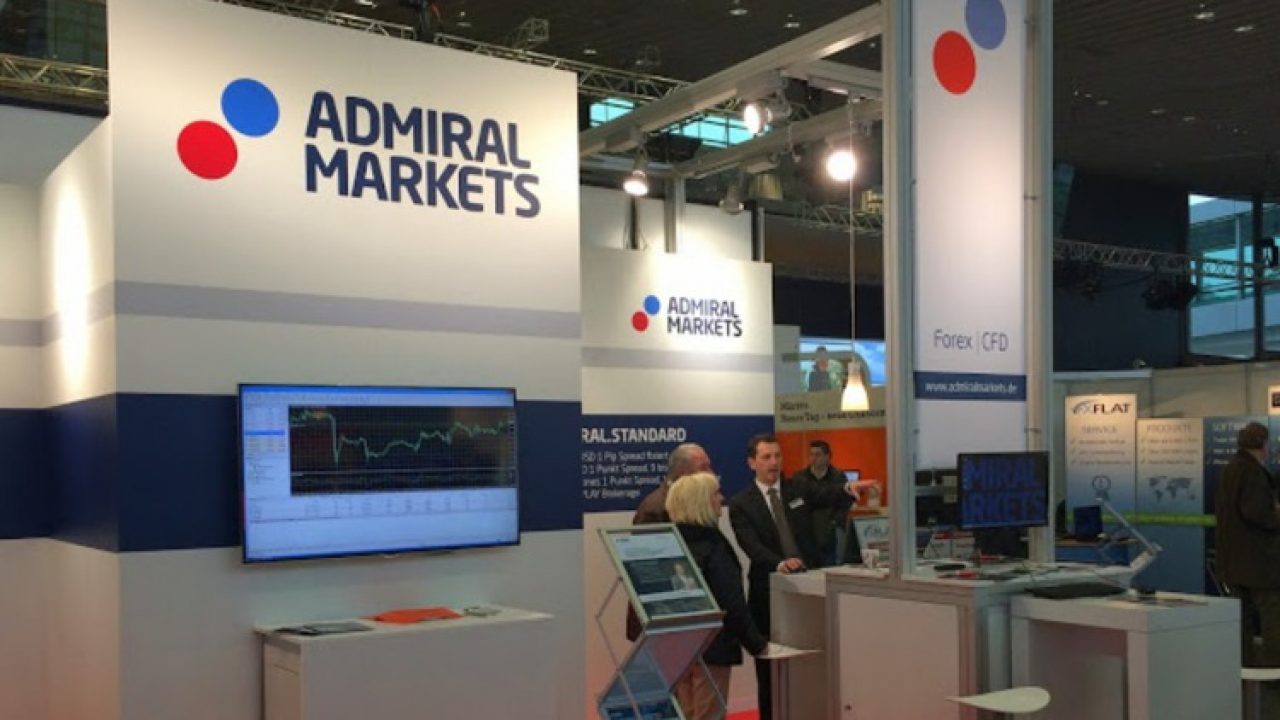 Conclusion and Recommendations: Should We Trade Through Admiral Markets
With everything that had been laid out, it is apparent that trading with Admiral Markets is a good prospect for those wanting to start a career in trading.
Admiral Markets is ideal for novice traders with respect to its educational offerings.
The assets on the other hand could be better. It is recommended for the brokerage to open its doors to allowing trades of the underlying assets from CFDs. This would benefit both the brokerage and the traders in making exponential gains.
The live accounts are decent in that these are able to efficiently administer good trading conditions and require a practical initial minimum deposit. 
The review team strongly recommends trading with Admiral Markets.