Insignificant and 'low impact' price movements and market updates are monitored and capitalized on by day traders. That is why day trading strategies are of high importance for day traders as well. A trader must embrace the technical approach to the market and be familiar with tons of charts and other trading tools to speculate future price movements to get the best day trading strategies.
However, day trading strategies for beginners would not require the use of various complex technical indicators but inculcating special components into the strategy.
Here are some of them:
-Money Management – Plan a budget for the trade investment before starting trading. Make sure that the amount you have decided to put in trading is something that you can afford to lose. Wise traders usually do not go over 2% of their capital on the line per trade.
-Time Management – trading is not an overnight success. It takes persistence and effort to monitor market updates and place trades during the most opportune time. Hence, making time for trading is essential.
-Small Beginnings – While still trying to find your groove in the markets to make a profitable trading, it is best to allow at least three lots
-Education – Being informed and well-aware of the latest major economic events, key figures, and economic indicator report releases will give you an excellent position to trade based on your interpretation of these data.
-Demo Account – A trading beginner, must explore the markets using a Demo Account to develop trading strategies that will be utilized during live day trading.
Day Trading Strategy Elements
After plotting key essential components to complement day trading strategies and identifying day trading strategies that work, it is equally important to take into consideration three important elements in forex day trading strategies. Liquidity, volume, and volatility are the three highly impactful elements that hover around the market every single time. Ignoring these elements during trading in the markets spells disaster for a trader.
Traders must acknowledge the condition of the elements mentioned above, along with the price movement before choosing the right stock to trade.
Liquidity is a good indicator for a trader to enter and exit trades at a comfortable and considerable price. Meanwhile, volatility gives traders the idea of their potential trade profit. The higher the market volatility, the higher the profit or loss for traders. Lastly, the volume speaks volumes of an asset's trade frequency within a given period. Day traders call this as "average daily trading volume'. High volume indicates a great deal of interest in a particular asset or security. A volume increase signifies that a price jump, going up or down, is coming.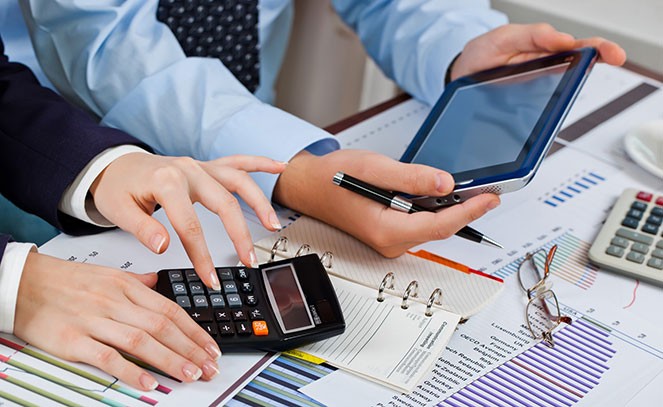 Most common day trading strategies
To complete the traders' delight in discovering day trading wonders, let us leaf through some of the most common day trading strategies.
Breakout – day traders using this strategy enters into a long position right after the particular security goes beyond the resistance level. On the other hand, traders enter a short position when the security goes below the support level. When an asset trades beyond the price barrier, volatility increases, and prices normally hit the breakout.
Scalping – Scalping is one of the more popular day trading strategies. Scalpers thrive on minute price changes. However, this strategy needs traders to be lightning-quick as it can also be risky. The scalper should have high profitability in trading as it will even out the low risk against the reward ratio.
Momentum – this particular trading scheme zeroes in on the market updates and economic news. In the forex market, there is usually one stock that moves about 20-30% daily, which gives a room of opportunity for day traders. In this strategy, the trader holds on to his trade position until he anticipates a reverse act that will be his signal to exit the trade.
Reversal – This strategy is risky for beginners. However, it is known to be used by many traders worldwide. Simply, the trader trades against the trend. This strategy takes a lot of guts to employ as it requires accurate anticipation of pullbacks and their strength. Hence, the market experience is imperative using this strategy.
Moreover, momentum day trading strategies vary in form. Several momentum trading strategies go with a trader's trading style. Day traders need to be familiar as well with the different day trading strategies (momentum) for beginners to get their noses ahead in the markets.
When explored and applied, day trading strategies are great tools for beginning traders to control their trade risk and maneuver their trade pegs in style.